Assistant Chief Matt Braile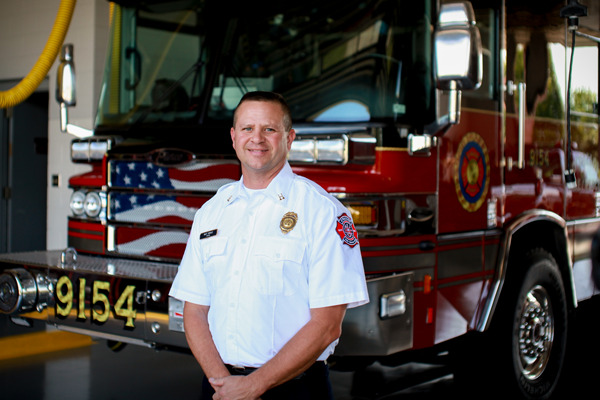 Assistant Chief Matt Braile started with the O'Fallon Fire Protection District as a volunteer firefighter in October 1997. He was promoted to career firefighter in January 2001, to captain in May 2004 and to battalion chief in June 2020.
He holds Missouri certifications in Firefighter I & II, Fire Officer I & II, Fire Service Instructor II, Fire Investigator, EMT, State Program Evaluator and Incident Safety Officer. He is a member of St. Louis Metro Urban Search and Rescue Strike Team One and is trained to the technician level in high-angle, confined space, structural collapse, trench and swift water rescue. Assistant Chief Braile is also an adjunct instructor for the Missouri Fire and Rescue Training Institute.